Happy Christmas & Happy New Year 2017
---
Happy Christmas & Happy New Year 2017
---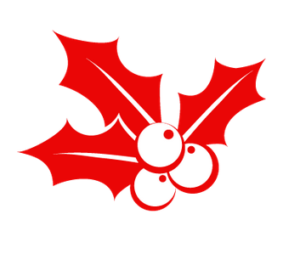 We wish everyone a great Christmas and New Year's Eve!
We are preparing for the next year: 2017. We know we are a small company but we work with passion with musicians and for musicians.
First of all we want to thank all the new owners of XPulser, our oscillator, there were only 4 left of the second batch. Thanks to its full-bodied sound has been chosen by many as the main system oscillator.
A new batch will start in January 2017, this time with 100 units available.
Among the novelties of 2017, towards the end of January, XTorsion's units will be released, an overdrive/distortion with voltage-controlled Drive, 12dB  LP filter with cv and Mix dry/wet with cv, asymmetrical hard clipping. The first 20 units will be made with vintage germanium diodes (we acquired an entire warehouse with many vintage components).
That's not all: other modules are in preparation, including XTone, low-pass filter with 2 inputs (sum and difference), 3 simultaneous outputs 12/18/24 dB and one VCA output. Cutoff and resonance voltage controlled, VCA cv in.
…and more modules!
Stay Tuned!
---
QOSMO TEAM
---